Art Classes for Kids, Adults & Corporate Companies. Let's Play ;)
How can Linda Goodman Art classes help you?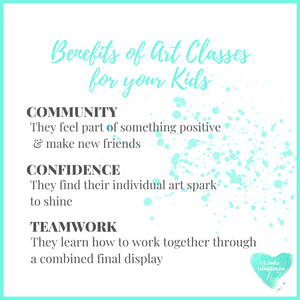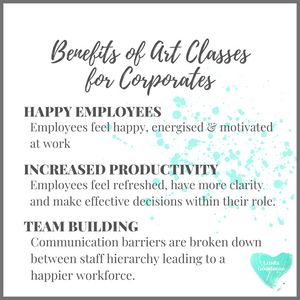 What you will learn :)
You will learn to draw, paint, collage & sculpture. You get to explore Art in your own individual way, together with a supportive community your own age. It's all about connection & fun. All levels welcomed :)
About Linda Goodman Art Classes
About: Linda Goodman- Art Teacher & Coach Linda is an Art teacher and coach who learned that her joy comes from Art and the peace, calm and grounding it brings...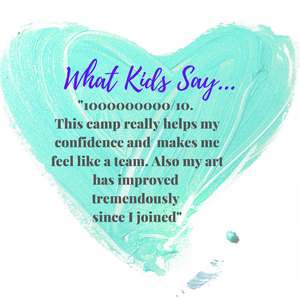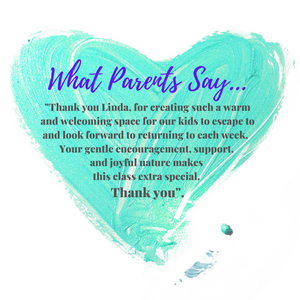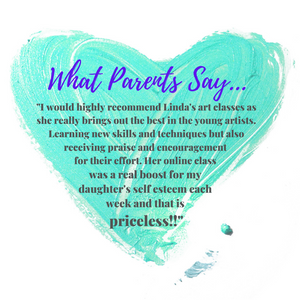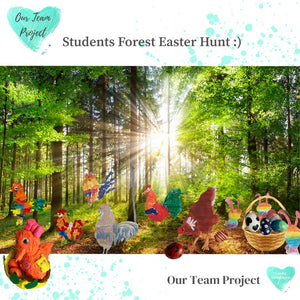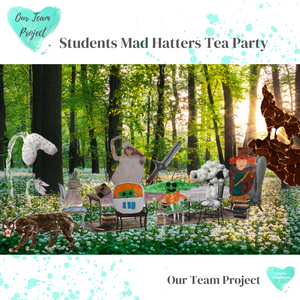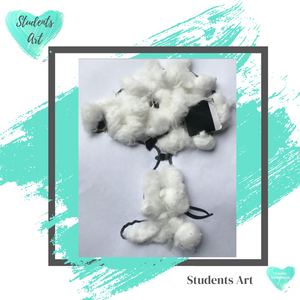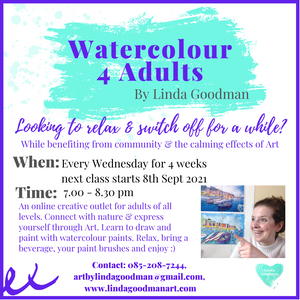 Watercolour 4 Adults Class-Sept 2021
Regular price
$87.99
Unit price
per
Tax included.
Full details →
---
Share this Product
Murals for Kids, Adults and Companies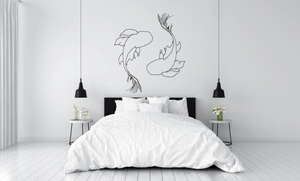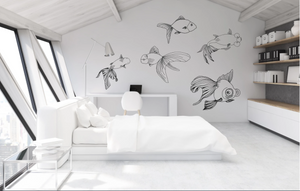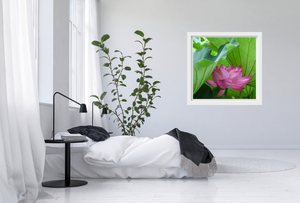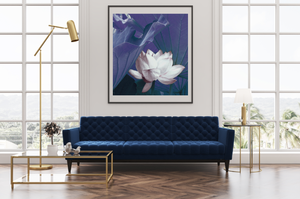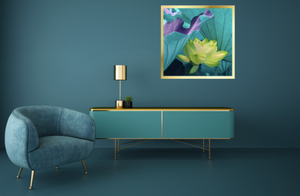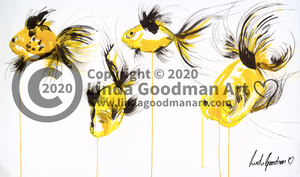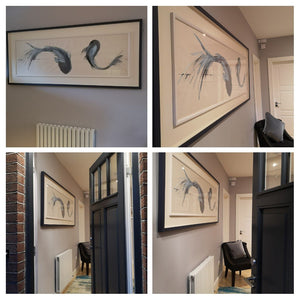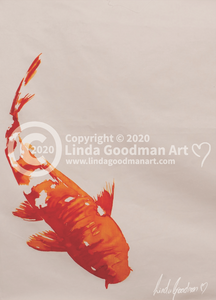 Original Art Custom Designed Gifts
Feel Good Interior Products
Feel Good Interior Products
Notebooks
Feel Good Wall Art
Cushions & Pillows
Blankets & Throws